Happy Friday! I hope you had a lovely Thanksgiving whether it was with friends, family or what have you. I can't believe "the holidays" have begun already, can you? I barely got settled into 2015 before 2016 came in here and kicked it out. On one hand I hope time slows just a bit so I can continue to enjoy it, but by the same token I just simply cannot wait for Christmas to be here! What a catch 22, right?
One last thought. As someone who works both in customer service and retail, I extend a gentle reminder to please be kind and patient with any sales staff you may deal with this weekend. There's a chance that they didn't have any kind of Thanksgiving, with friends or family. There's a chance that they've worked eight or more hours every day this week and will continue to do so through the weekend. They don't make the sales, set the time lines on the specials, and can't always go "in the back" and magically produce what you're looking for. It's just stuff. There's plenty of time to find things. Patience. Kindness. Generosity. Love. On both ends- shoppes and sales staff.
I'm a big fan of REI being closed today, instead choosing to #OptOutside, not gonna lie. I'm aiming for a blend of both- maybe, maybe some shopping but nothing crazy early in the morning, maybe in the afternoon, with yoga and maybe a walk or beach time! Will you #OptOutside?
Anyways, I hope you had a lovely holiday and have a fantastic weekend. I'm linking up with Amanda, of course.
I recently popped into the Lush store in SouthPark and had an amazing time. I've been in the store before and had terrible customer service and walked out because I was just intimidated. This excursion however, was amazing and I walked out with some amazing new products, including the Buffy Body Butter bar! Not only do you get delicious exfoliation, but the Shea butter and cocoa butter are amazing and leave you with touchable soft, moisturized skin. Go get one ASAP.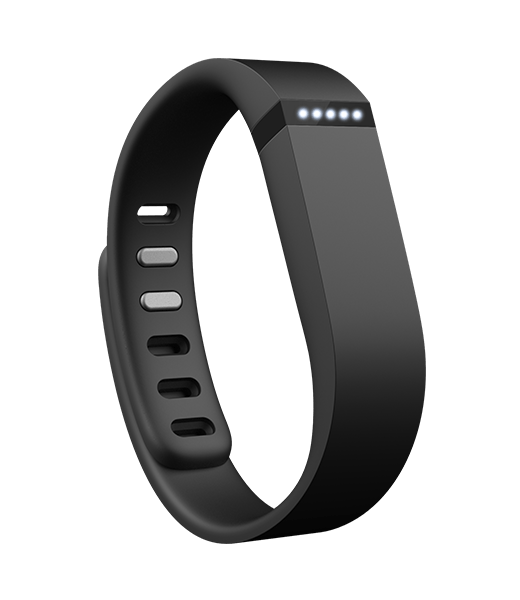 My office is doing a step challenge again this month and it couldn't have come at a better time! I've honestly been running all over God's green earth so much that I've been majorly slacking on my workouts there's no question. Needless to say I love competition so I've been making a conscious effort to get in 10,000 steps a day, and I'm so glad I decided to upgrade my pedometer game to a Fitbit Flex for this challenge. I feel like even when my challenge is up at the end of the month, I will keep wearing it and keep consciously tracking my steps and exercise. Do you have a Fitbit?
One of the best choices I've made in the last month or so is wearing my High Rise Chaturanga tights from Athleta, with all of my dresses to work! Not only are they comfortable, but they're warmer and provide more coverage than your basic opaque tight or super cheap cotton Forever 21/Target/whatever tight. The high rise on these tights ensures they lay completely flat under dresses and skirts so it doesn't look weird or frumpy. I highly, highly recommend not only these tights, but also layering them with your dresses/skirts in the winter. Best decision I've ever made.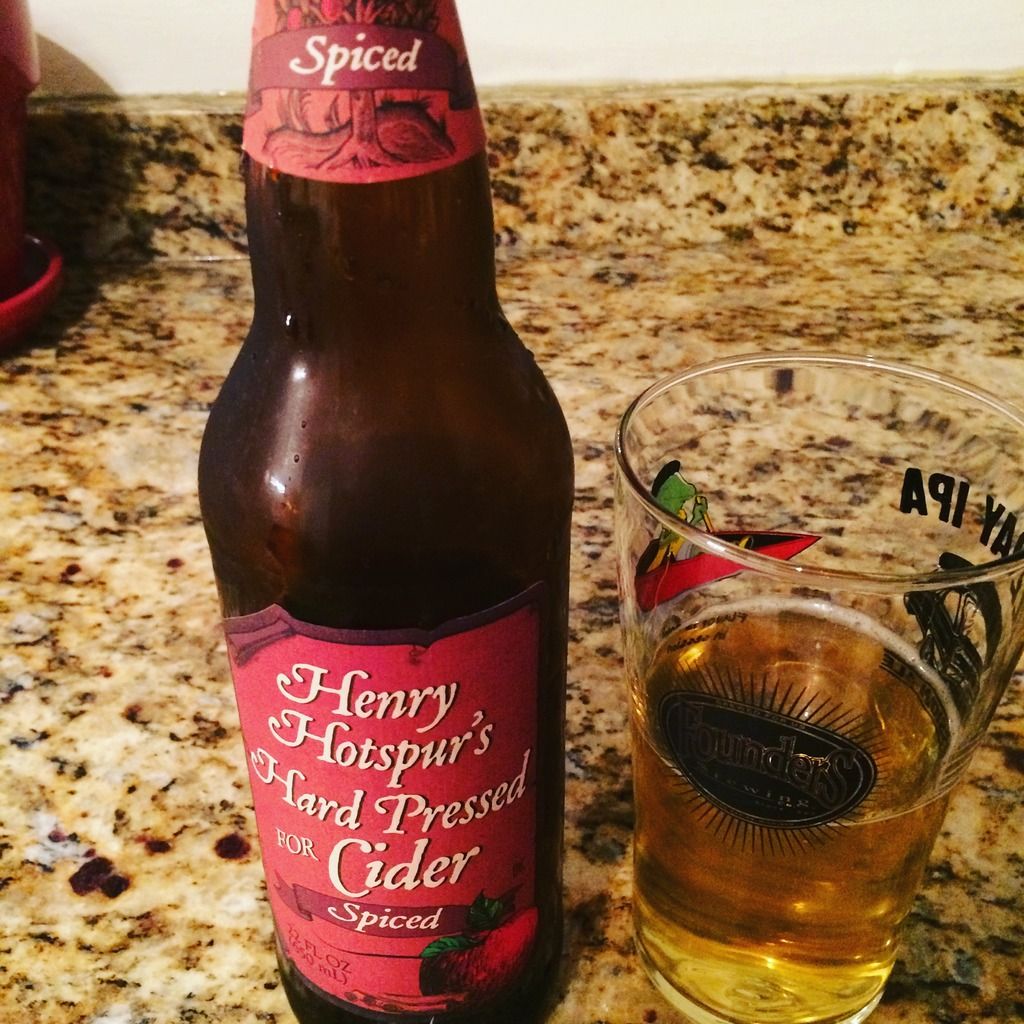 So even before I ditched gluten, I didn't drink beer. I think it tastes like sad, dirty water. I don't care how fancy, how craft, how American, how flavored or whatever it is, it's just sad, dirty water to me. Even gluten free beer tastes like sadness. Cider, however, has been my jam! Any time I see a gluten free cider I can get my hot little hands on I try it ASAP. I was in Trader Joe's last week and spotted the Henry Hotspur's Hard Pressed Cider in the Spiced and non spiced. Tis the season for spices so of course I had to get the spiced. The bottles come in 22 oz and I think it was maybe $3 or $4? It's absolutely amazing. It isn't chilled in the store, but I can't imagine drinking it room temperature. Chill it, pop the top, enjoy and recycle.